TED
Dewars Hub
A Twitter conversation visualizer for Dewar at TED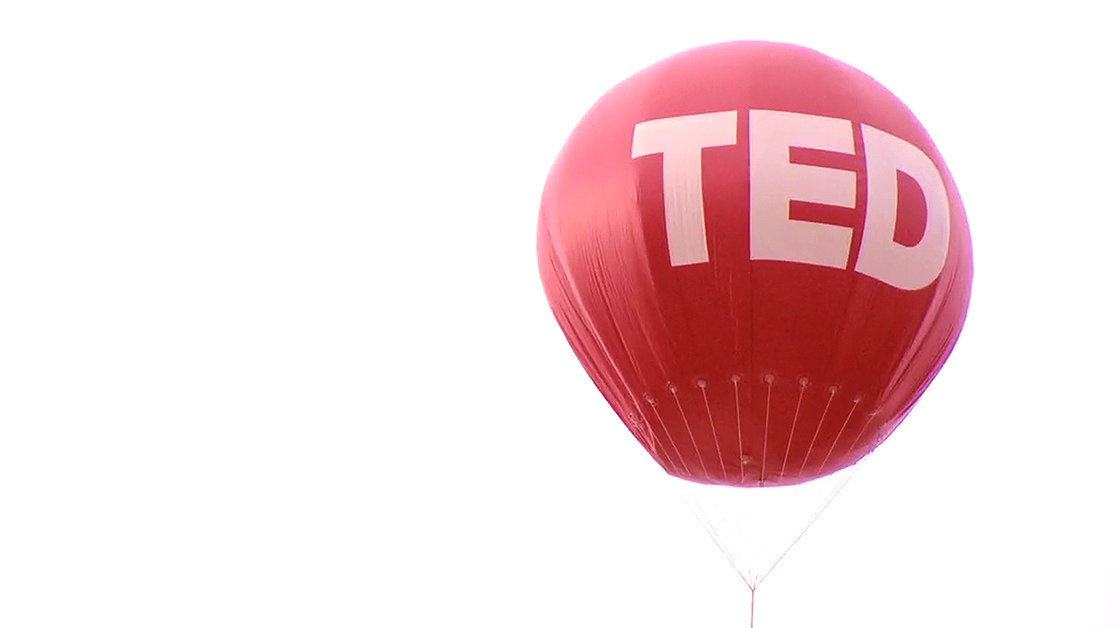 Feedback loop
Sharing in the buzz on Twitter during and after TED talks can be as invigorating as attending the quick-fire presentations themselves. Feeding the online conversation back into the event itself reinforces the quality of that conversation. Dewar's was all for doing exactly that to underline their partnership with the Long Beach Ted edition.
In motion
A larger than life installation grouping conversational themes by tag could be manipulated by motion and stirring up a conversation came as easy as circling one's hands in front on the wall to make conversation starters float into focus. Whether this mimics water's or whisky's natural motion depends wholly on the state of the user it must be said, but allowing real-time access to the reactions of the public at large, deconstructs the event from invitation only into a public square as intended.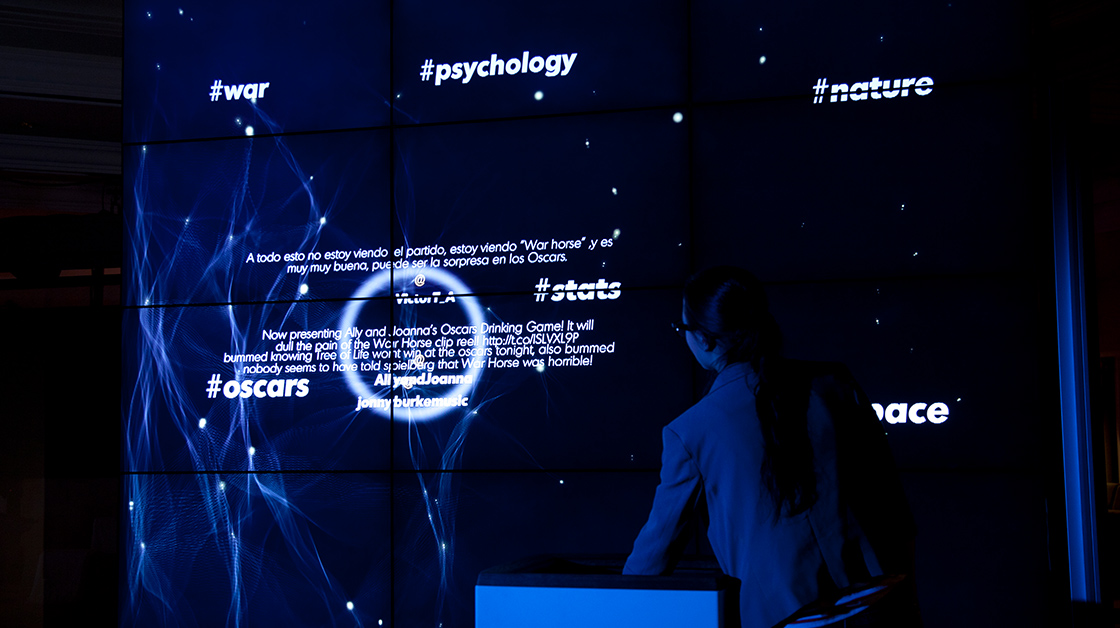 To gather the enlivening content, the Twitter community used a pre-assigned tag. Additionally an automated screenshot, grabbing a moment in time to create a memory for the participants, could be generated through it. A bespoke plinth housed a Microsoft Kinect to translate motion into navigation and make for real and active engagement with the social tail to the speeches.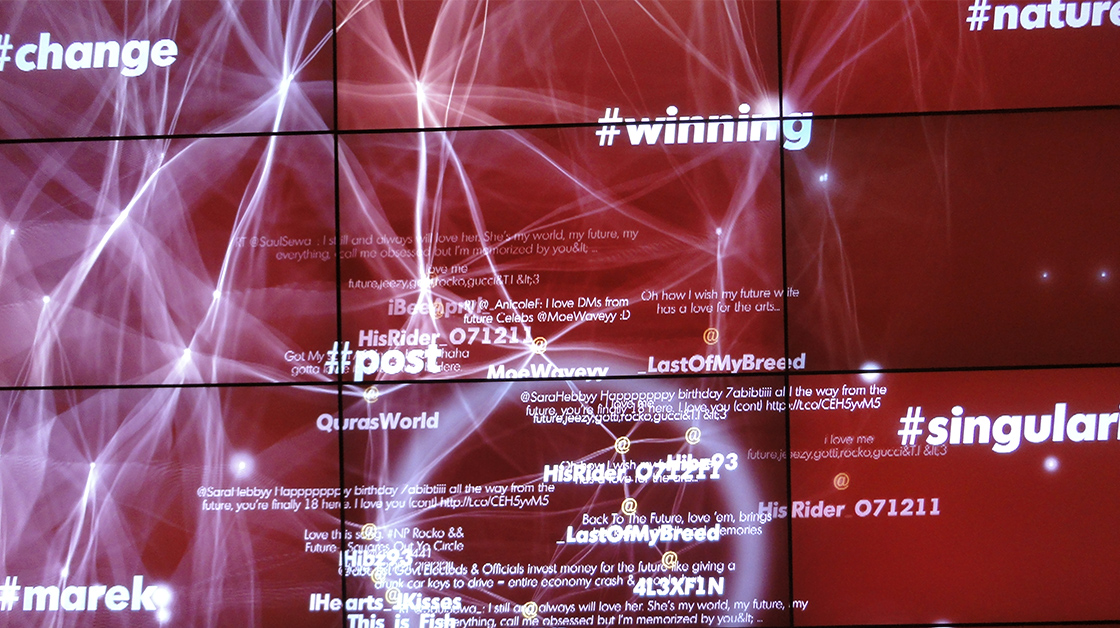 Thanks
to the team
DEWAR'S WHISKY
PETER HELLICAR & JOEL LEWIS
ROXLU
MAREK BAREZA
NEXT PROJECT
Coca Cola