Coca Cola
24 Hours Music
A collaborative music event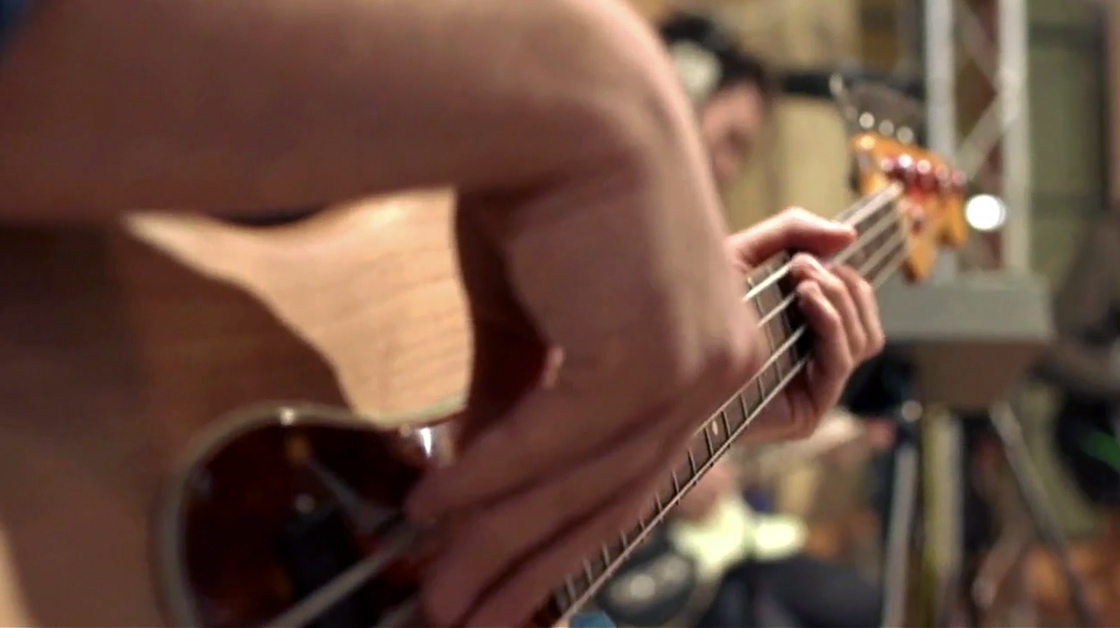 London Calling
Coke 24hr Music was an interactive, live internet broadcast from a recording studio in Chiswick London featuring Maroon 5 in a collaborative songwriting session. It demonstrated the band's musical prowess while simultaneously allowing them to interact in real time with their fans through Twitter. A live stream made Maroon 5's charismatic members publicly accessible while they were creating their art in a new and unique way reflecting in this way the energy of Coca Cola as a company and a product.
Interactive Sculpture
A motion-based interaction model fed with Twitter-data was projected onto a central sculptural wall within the recording studio. Present but non-intrusive, public yet intimate, an intuitive interface offered genuine fan interaction to the band to feed of for inspiration and energy. The fans were able to feel connected, even be included in the creative process itself, from across all timezones.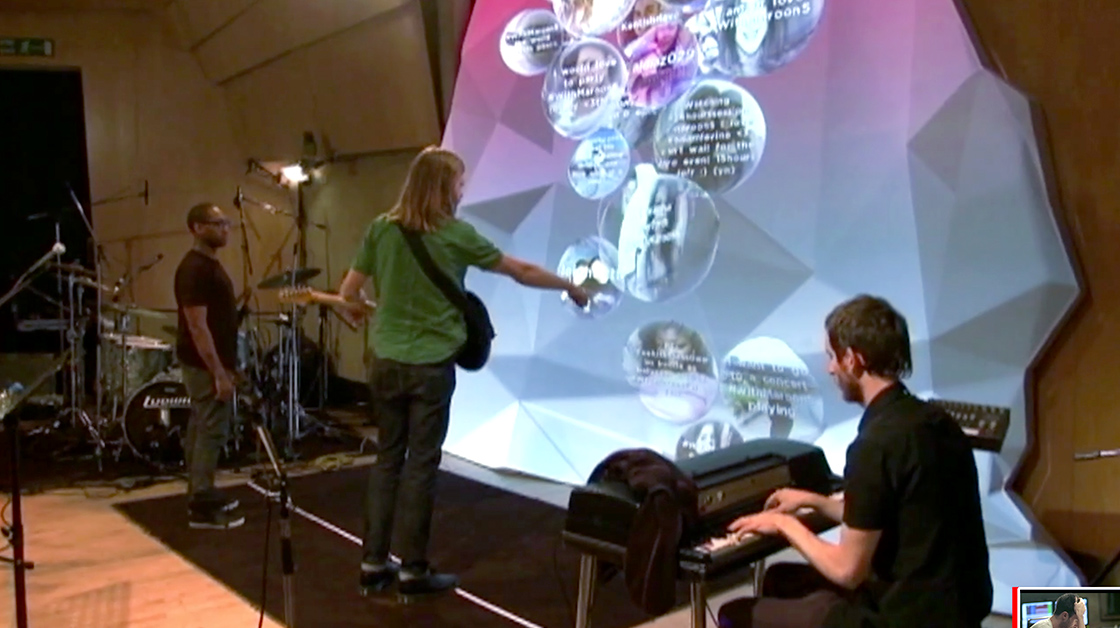 Hardest working code in the business
Next to the visual identity and the narrative flow of the 24 hour challenge we provided, it was particularly the creative implementation of openFrameworks, the "open source C++ toolkit for creative coding", that delivered the collaborative experience to band and audience alike. The live broadcast reached fans in 139 countries, resulting in 35M Facebook impressions and generating three times the average engagement rate compared to typical promoted Twitter trends. A 1300% increase in @CocaCola mentions was the logical yet impressive result.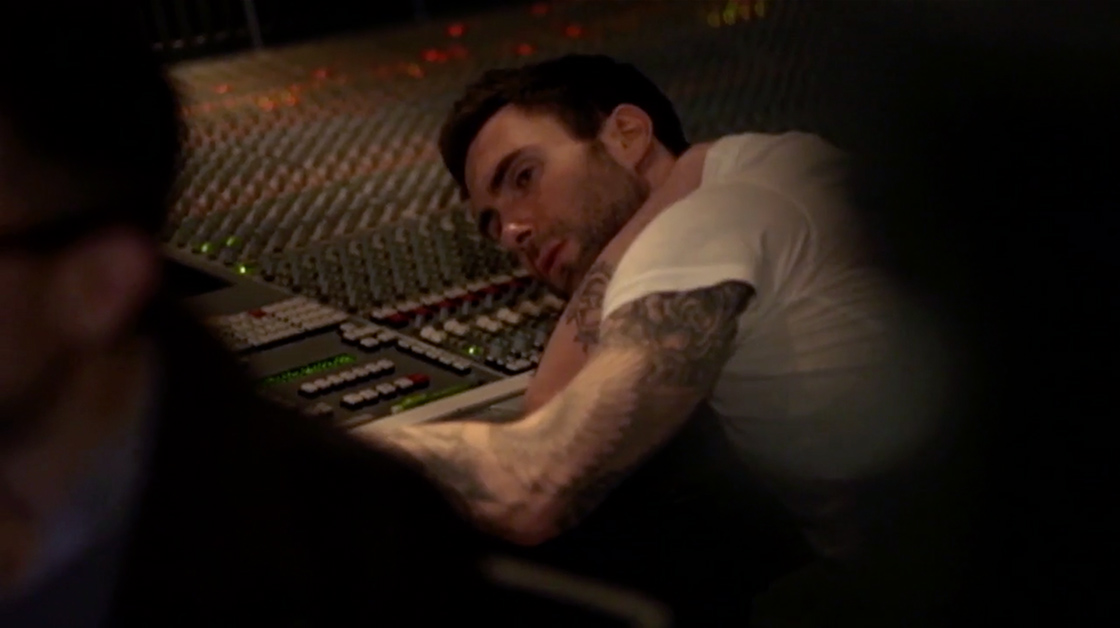 Thanks
to the team
PETER HELLICAR & JOEL LEWIS
JAMES GEORGE
JOSH NIMOY
JOSHUA NOBLE
MAREK BEREZA
TODD VANDERLIN
CHRIS SUGRUE
NEXT PROJECT
Univeg