Home
Recording
A bespoke broadcast system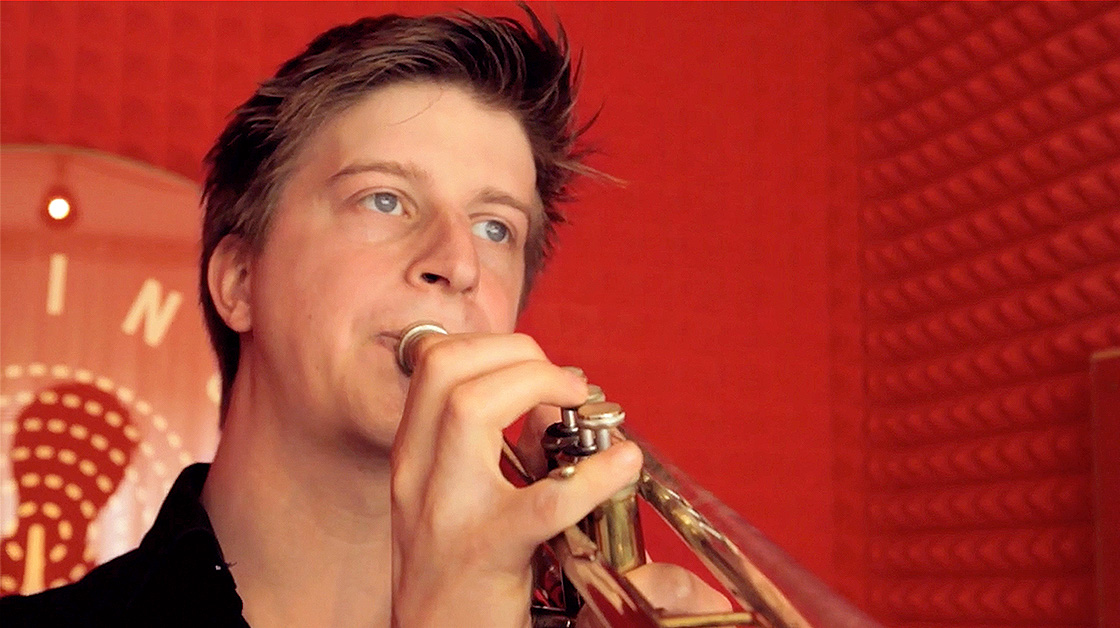 Quiet please
Home Recording is an installation that offers visiting international students at the Amsterdam Conservatory the opportunity to leave their mark on the community. The space allows students to publicly stream their practice sessions in professional quality, sharing their gift with the city. Each of the 67 residents can use the opportunity to emulate the feeling of performing in public while honing their craft, and include Amsterdam in this personal journey at the same time.
Set up
A roof sign on the building itself playfully lights up "Recording Now" whenever an artist is in session. The musicians perform in a custom practice space that offers sound quality controls and identification with a personal token, keeping track of their recordings. The listener at home can log on and tune in online. The studio offers atmosphere and acoustic quality in one intuitive broadcasting package.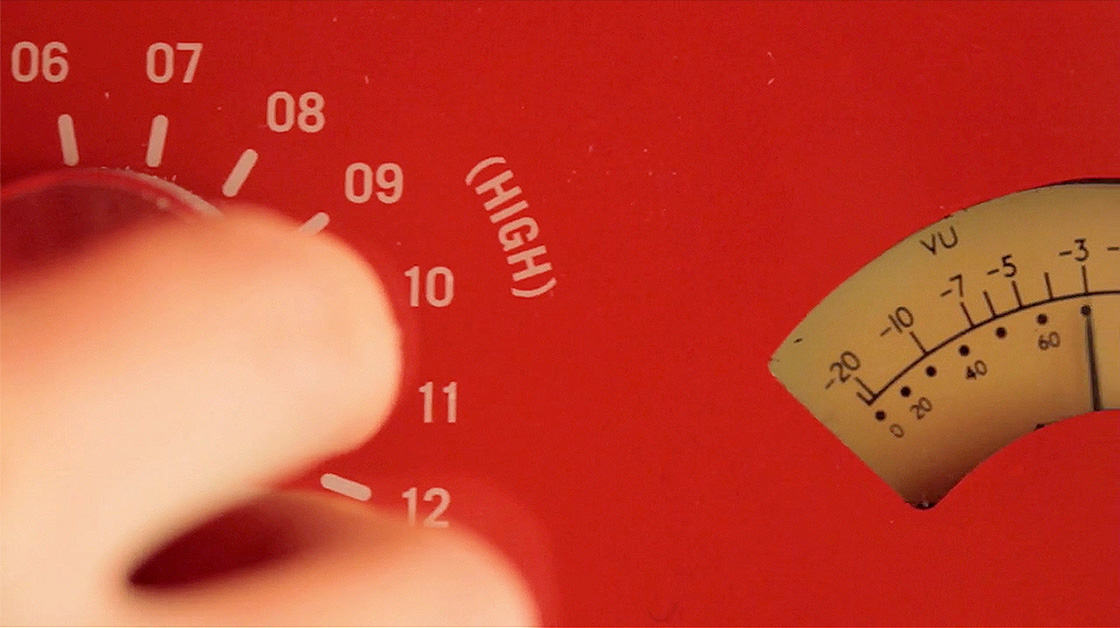 Listen in
We've designed and built C++ broadcast software driving the live stream, recording and storage of the music. A short tutorial explains the process to the young artist and a personal RFID badge allows her, or him, to operate the studio and manage a personal account. To ensure quality recordings, a multi-point microphone is employed to capture and encode the sound trough an Icecast server. A custom client website allows personal playback, live listening and access to the archives to student and audience alike.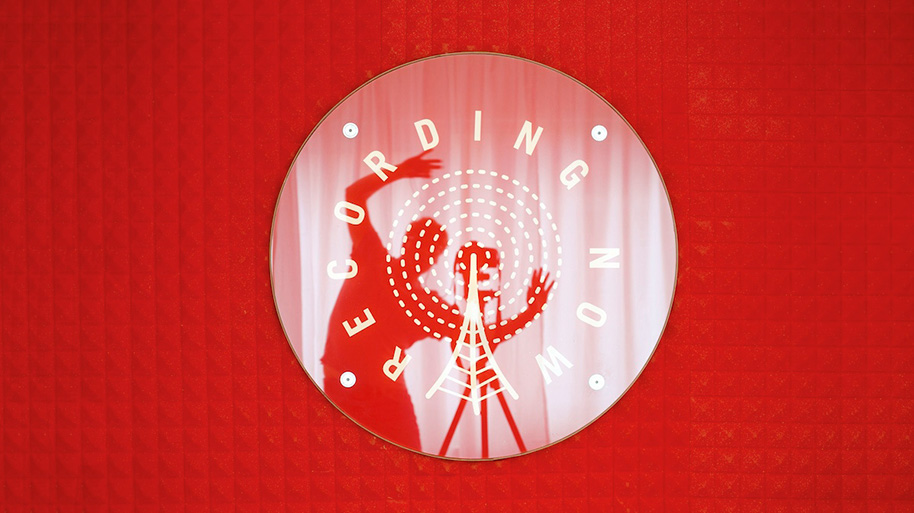 Thanks
to the team
VICTOR D. PONTEN
BAS KOOPMANS
ROXLU
BOUK BOUWMEESTER
NEXT PROJECT
Hello Cube